Las Galeras Beaches
Playa Breman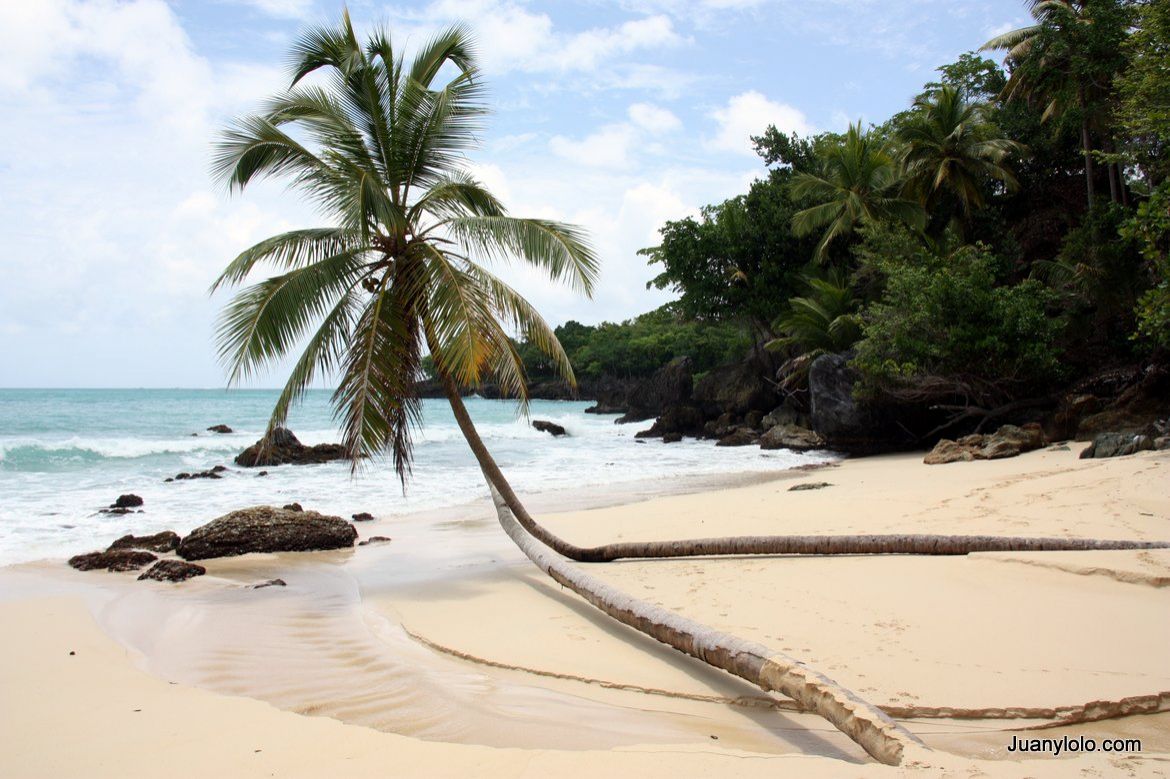 Playa Breman, secret beach in Rincon Bay !
Playa Fronton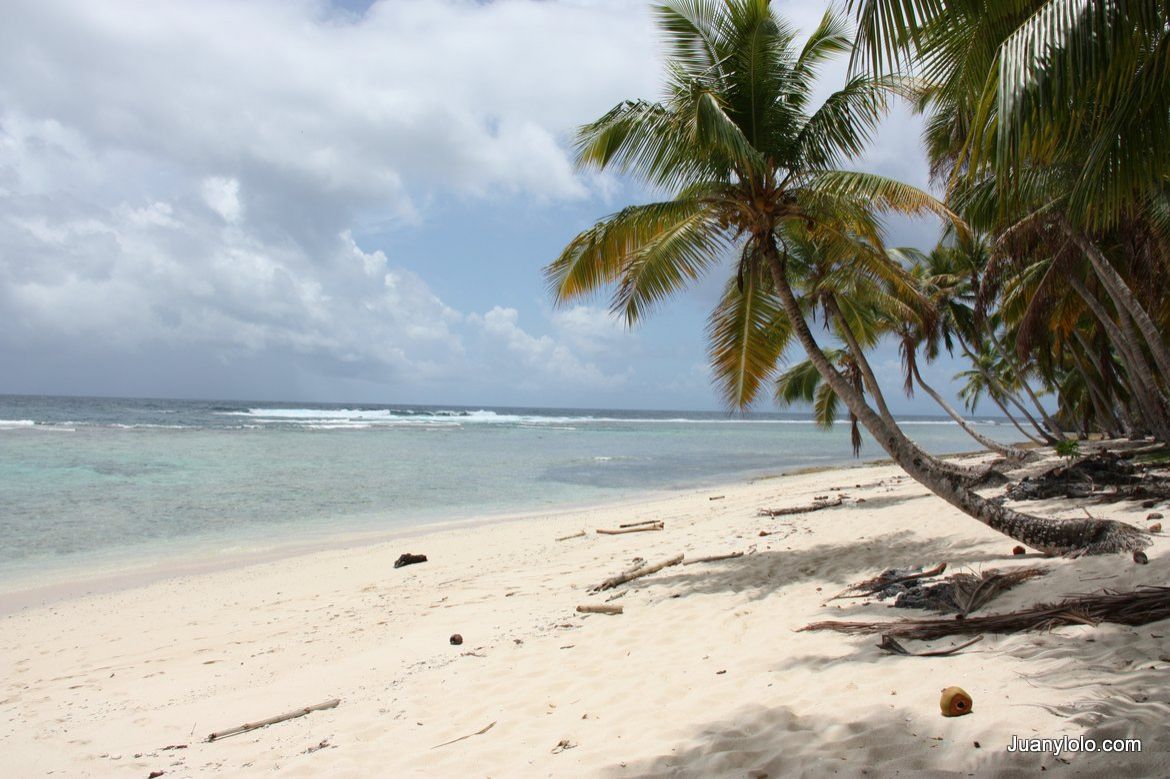 Playa Fronton is, for us, the most beautiful beach of Las Galeras. You can reach it by boat from Las Galeras, or walking - but this is a 2 hours trek in the jungle. Don't forget your diving masks and snorkels; this beach is perfect for discovering fish and coral reef. We suggest going to this beach early, because at 3 pm the sun does not hit the beach anymore, as there is a big mountain behind it.
Playa Madame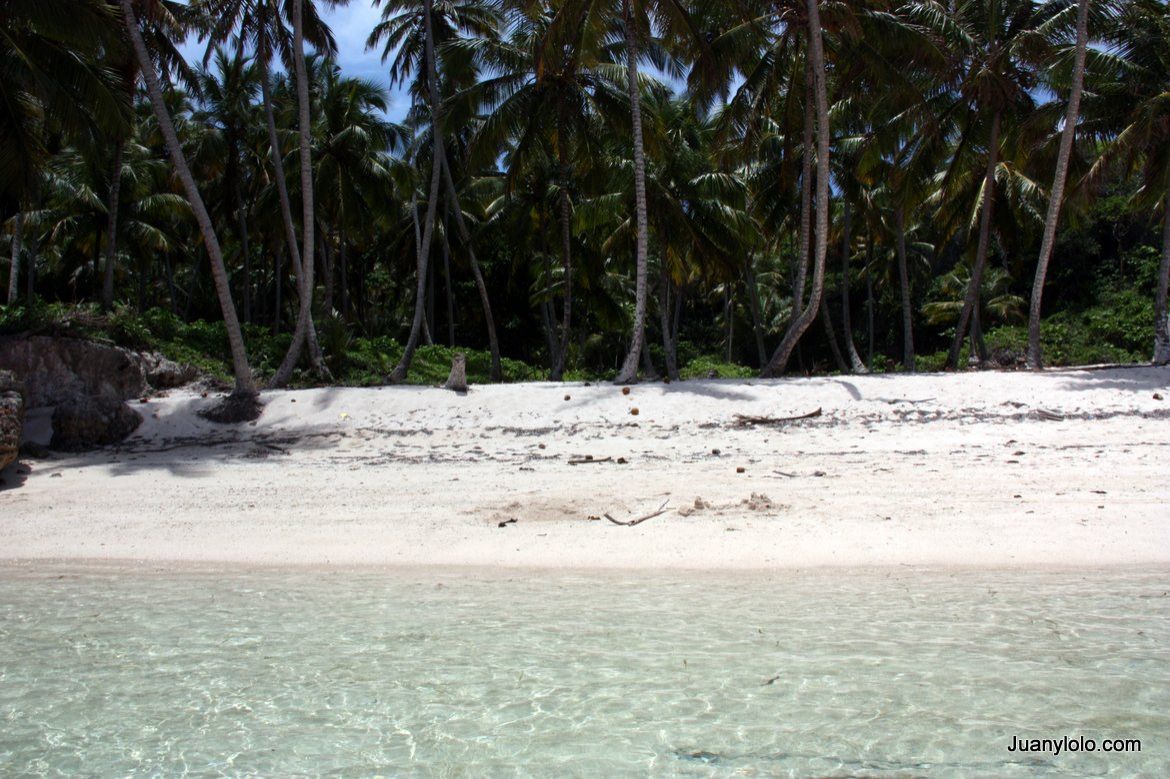 Playa Madame is a few kilometers away from Las Galeras downtown. You can get there by boat or walking 30 min in the tropical forest. This is a little beach, but totally natural with no developments! The lagoons are perfect for swimming and the sand is white and pink! You can also explore the caves (don't forget your flashlight!) No restaurant at this beach, so take your lunch with you!
Playa Casa Marina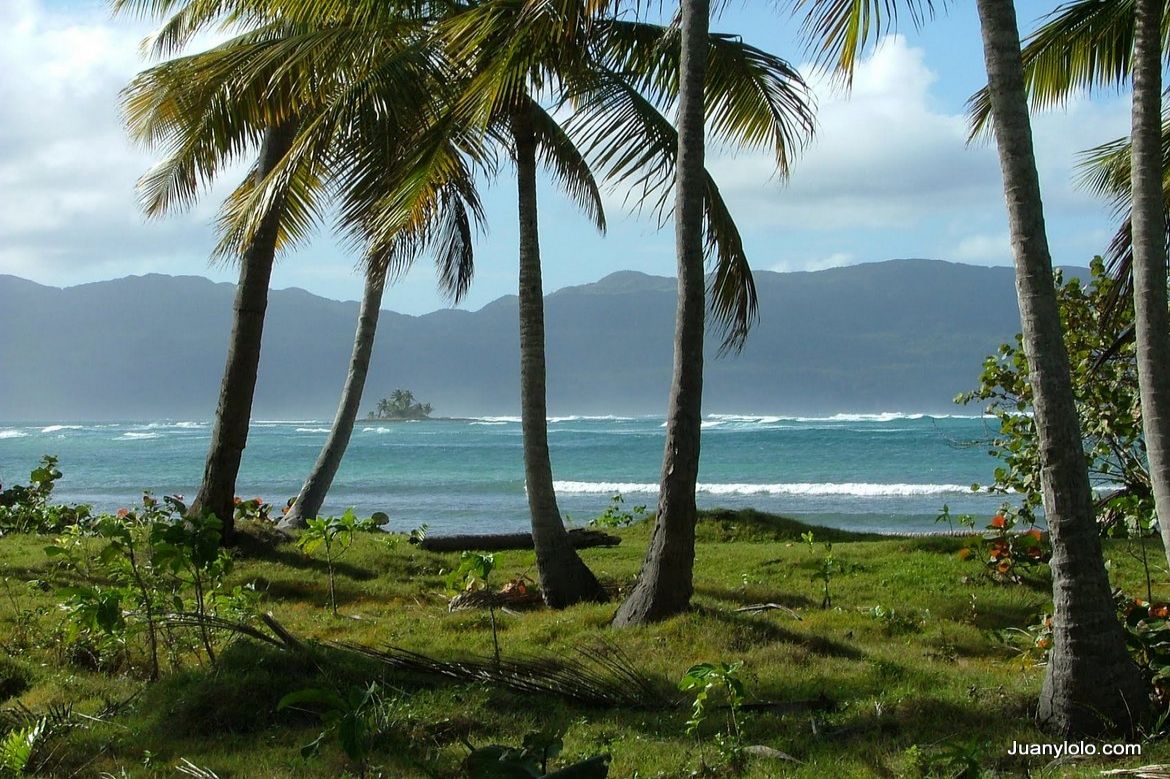 Beach next to all-inclusive hotel Amsha Marina Las Galeras.
Playa Grande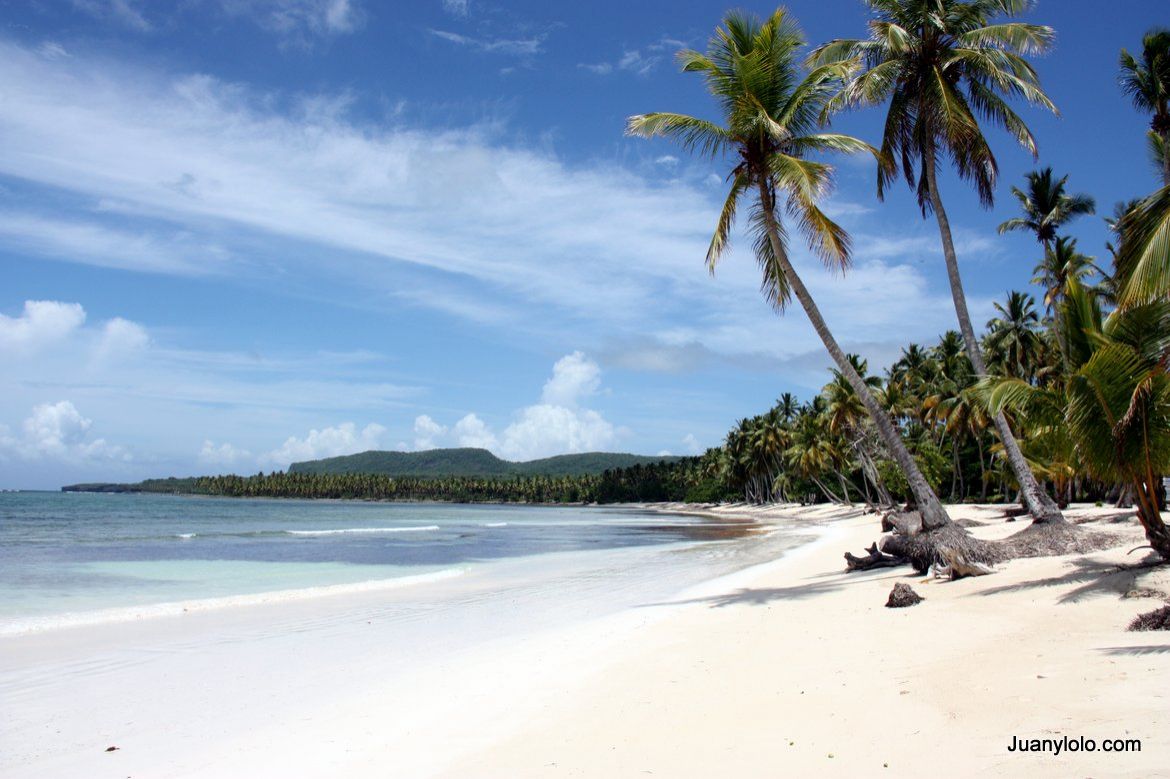 Also called "The Fisherman's Beach", Playa Las Galeras is the main beach of Las Galeras. Centrally located at the end of the main road, you can't miss it! You can easily buy fresh fish from there, directly taken out of water. This is also the place to join a boat tour to other beaches and watch the whales (depending on season). There is also a typical restaurant on this beach. You can have a drink of a fresh coconut or eat some tasty Dominican food.
Playita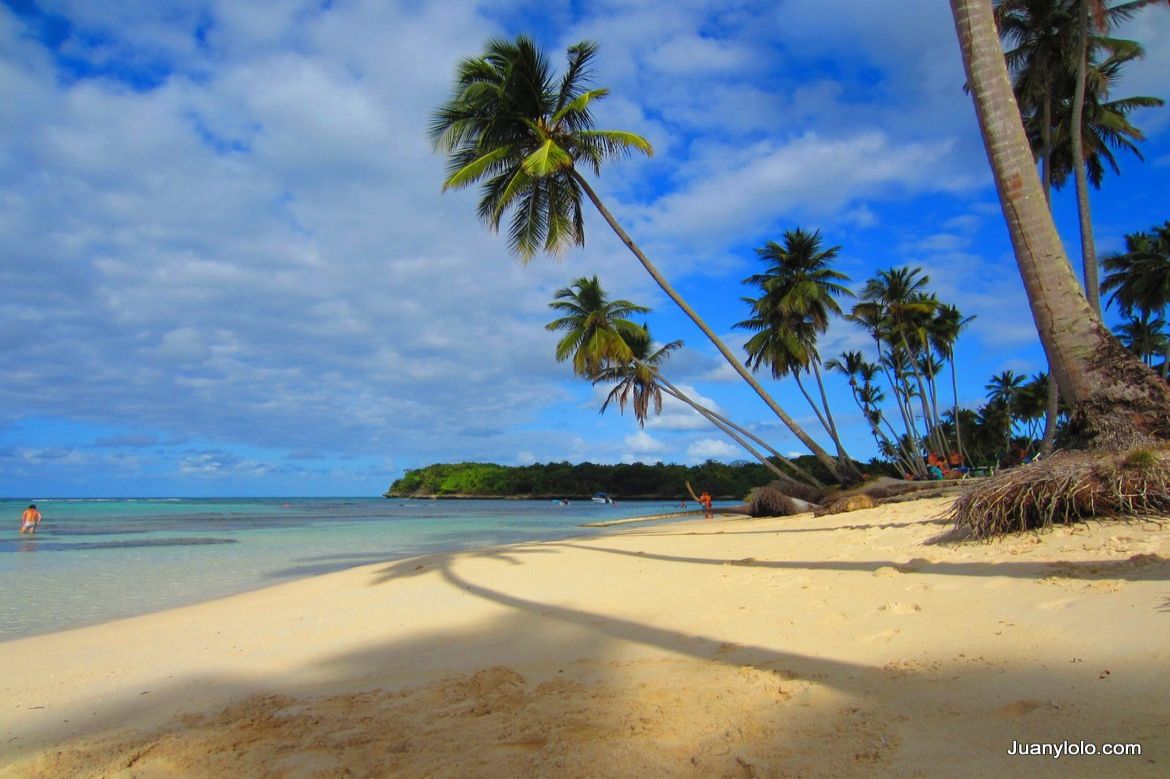 Playita is 10 away from our villas. This is a very beautiful beach, where tourists and dominicans like to spend time together. Different lagoons, coconuts everywhere, and a small dominican bar where you can have fruit juices, beers etc... Ideal for an afternoon.
Playa Caleton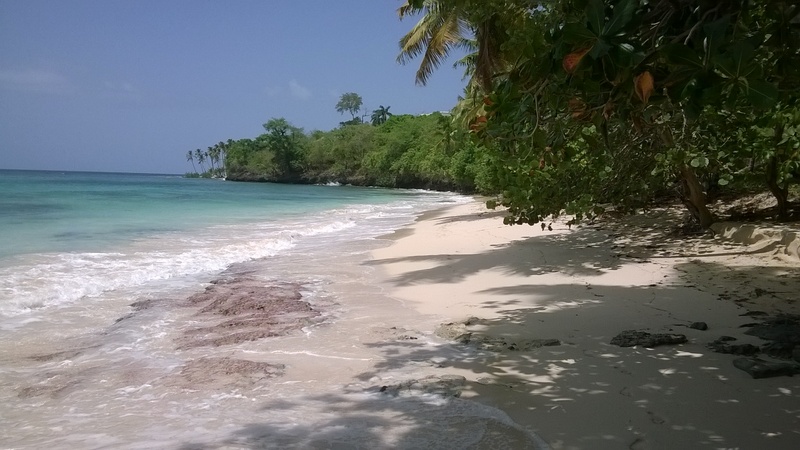 Playa Caleton, known also as the "Lovers beach", is a quaint and relaxing little beach, only 15 min from our hotel. No restaurants so take your lunch with you or visit it for a romantic afternoon.
Playa Colorada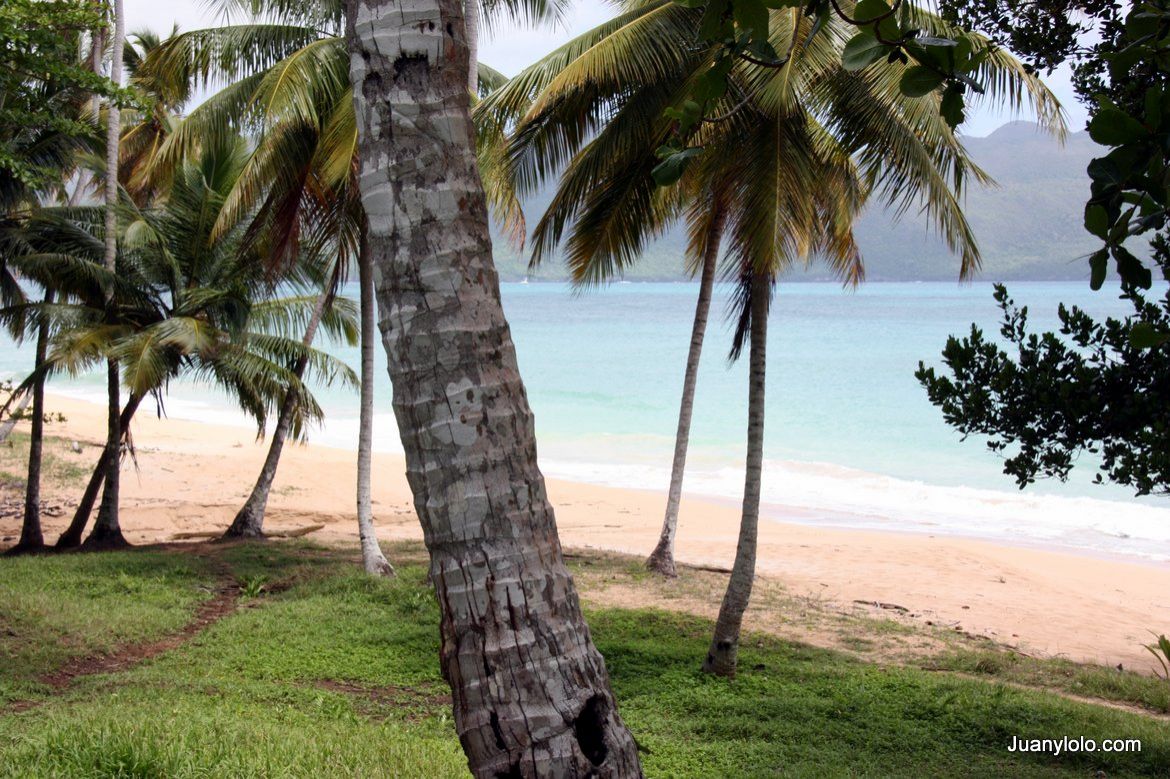 This beach is close to Playa Rincon. It's made up of 2 parts: one private (but you can swim there even if there are a lot of waves), and another totally wild and undeveloped one. No restaurants on this beach, so you better take your lunch with you. You can reach it by boat from Las Galeras, by car or walking from Las Galeras.
Playa Rincon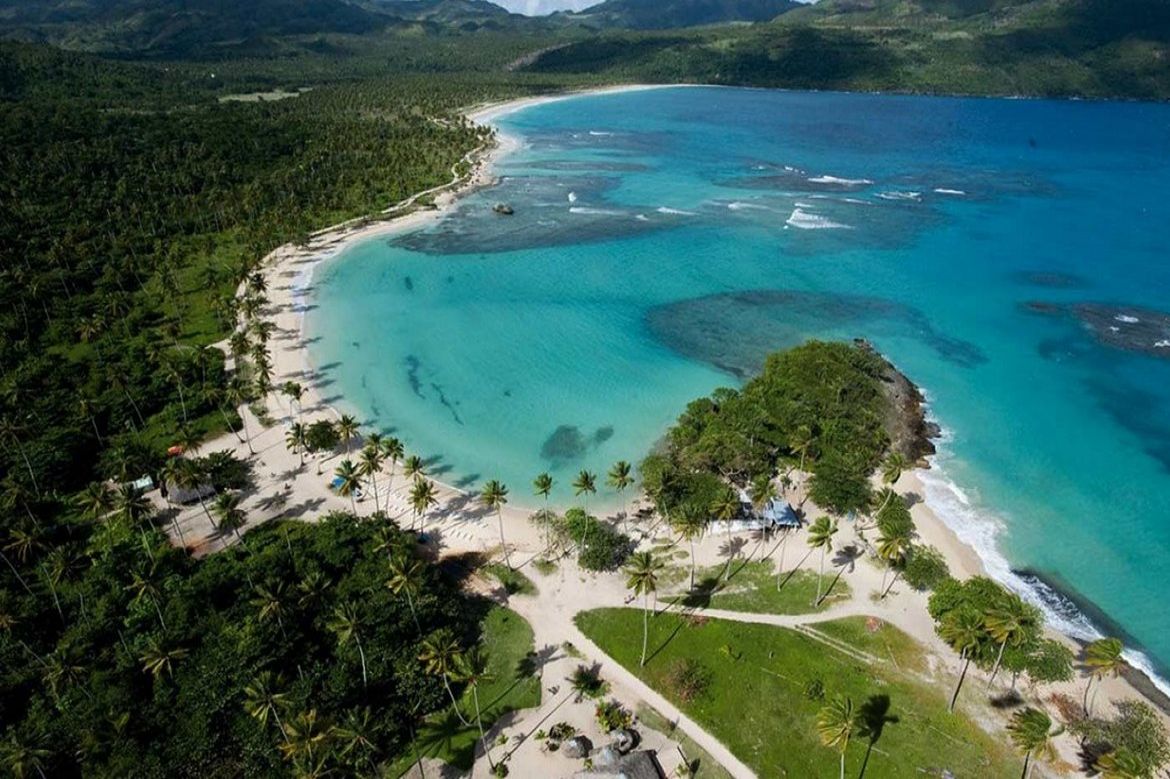 This beach is considered to be one of the most beautiful beach in the Caribbean. Perfect for swimming, Playa Rincon is a long beach of white sand for 5 km, surrounded by coconut and almond trees. There are different ways to go to this beach from the hotel: - By car: It's recommended to have a Jeep or a SUV for this 30 min ride by road and dirt tracks. - By boat: From Las Galeras beach, you can find easily a fisherman who will take you there. About 20 min for 15 US$ per person. - Walking: This is one of the most spectacular excursion to do in Las Galeras. It's a 2 hour walk, between deserted beaches and tropical forest. The beach also has 2 restaurants in which you can eat very good seafood Dominican style. Ask for their "pan de coco", bread made with coconut.
Playa El Valle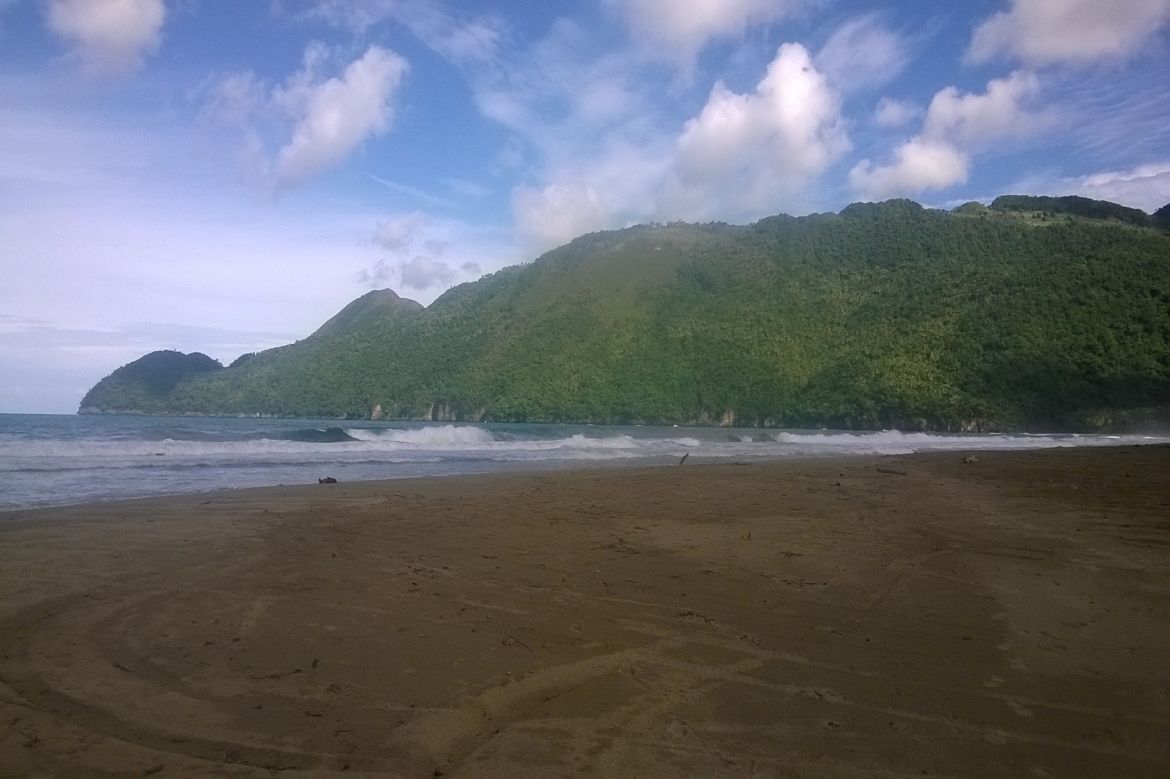 This beach is located between the village of Samana and Las Galeras. You'll need a car to get there. Defined by its name, el Valle (the Valley) is located between 2 mountains. The waves can be very big, depending on the season, and fantastic for surfing. It is possible swim in the sea, but maybe better in the small river, ideal for children for example. Be careful because this beach has a lot of current and waves that can be dangerous.
Puerto Escondido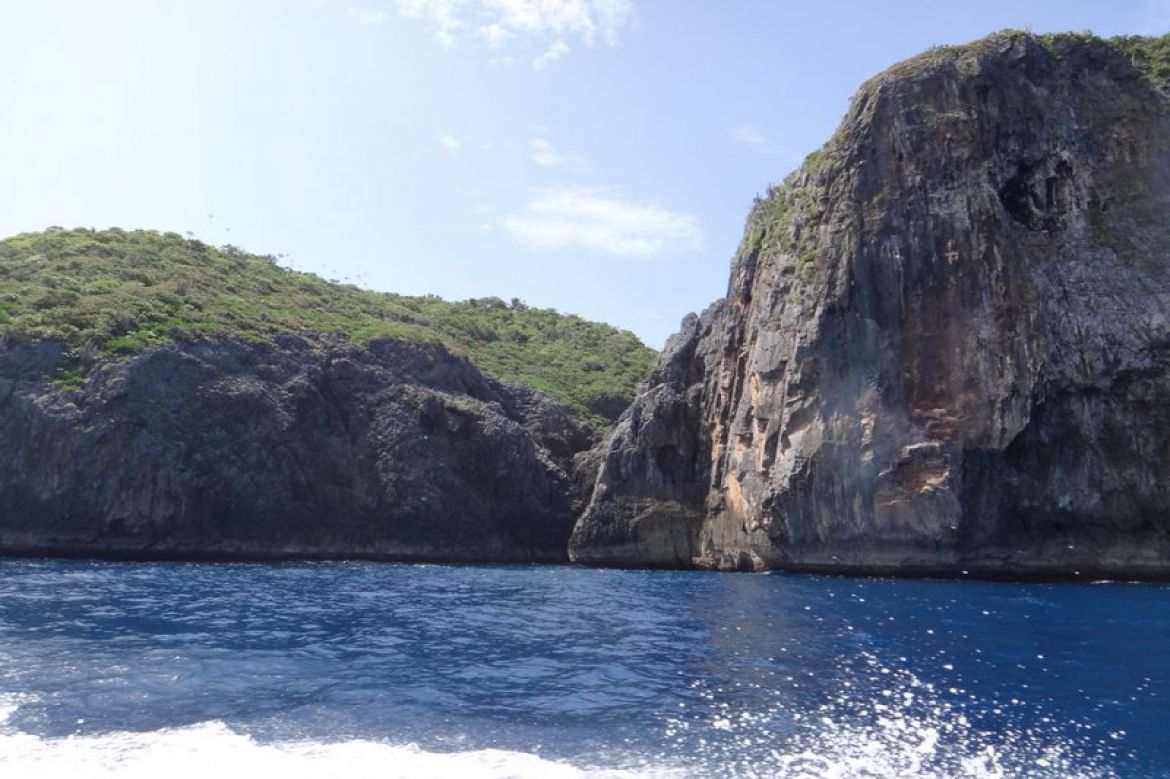 Puerto Escondido is more a snorkeling or fishing spot than a beach ..., it's a stone's little beach....it's 40 min boat ...from main Las Galeras beach the underworld is very nice there...we can recommand you a good captain to go there, it's better to combinated it with Playa Hermitaneo
El Hermitano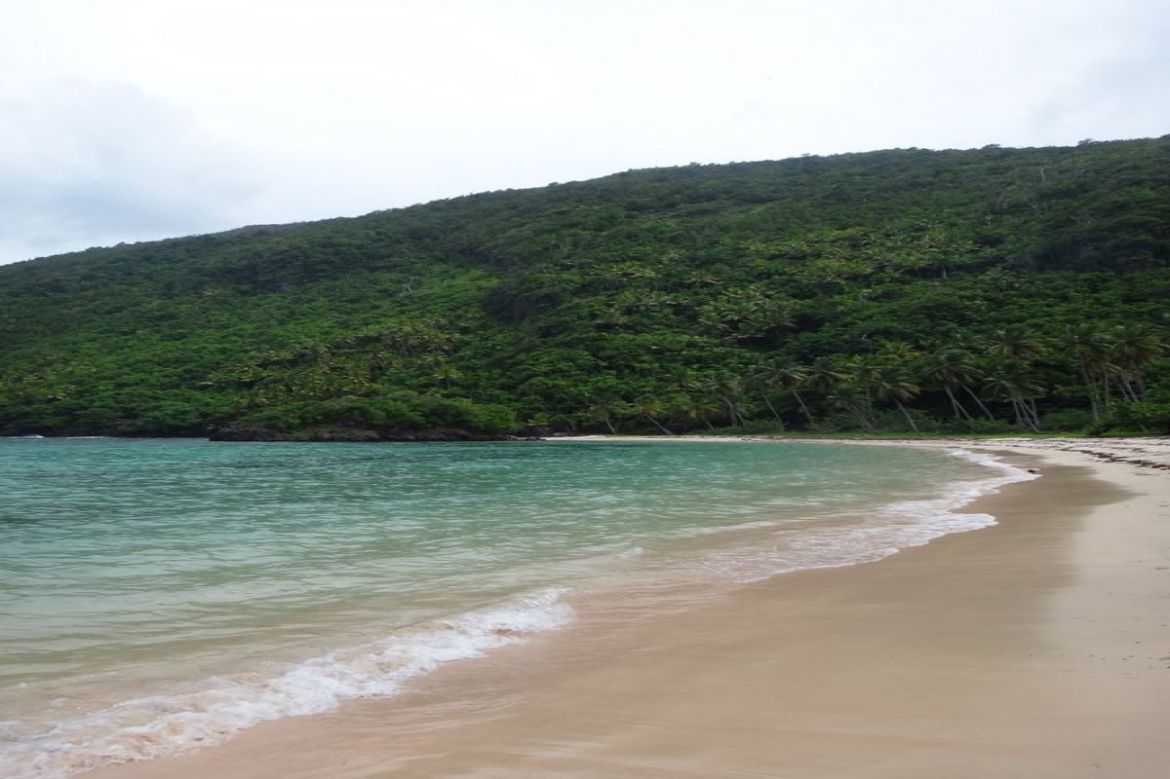 You can only reach this beautifull and lonely beach by boat (one hour from Las Galeras) and when the sea is calm..and with sun....this will be one of your best day in Dominican Republic... she is simply wonderfull...